Frida Hoffmann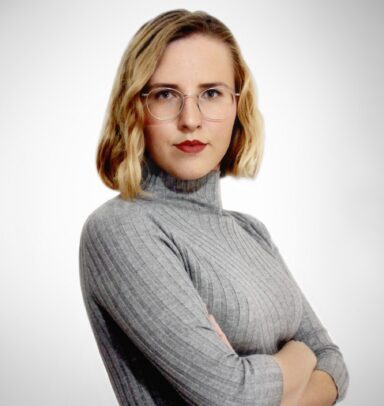 Overview
Frida Hoffmann is a Research Assistant at Queritius. She is supporting the team with background legal analysis, contributing to articles and publications.
Frida is also a master's student at the University of Zurich where she is finishing her degree in international and comparative law. She holds an LLB from Queen Mary University of London in English and European law and completed a year at Leiden University as an Erasmus student, where she first gained insight into international dispute settlements. Later, she wrote her bachelor's thesis on the incompatibility of investor-state dispute settlements based on BITs in the EU legal system.
Ever since, her interest in arbitration and dispute settlements has played a significant role in her choices of further study and career. Frida's studies to date have focused on commercial law, EU law, corporate insolvencies, and international private law.
She is currently working on her master's thesis on the rule-of-law crisis in the EU in relation to Hungary.
Load more
LLB in English and European law, Queen Mary University of London, 2019
Currently finalizing her MA in International and Comparative Law, University of Zurich
Load more