Be careful what you apply for, you may not get it – Hungarian Supreme Court (Curia) ruling further restricts extraordinary review procedures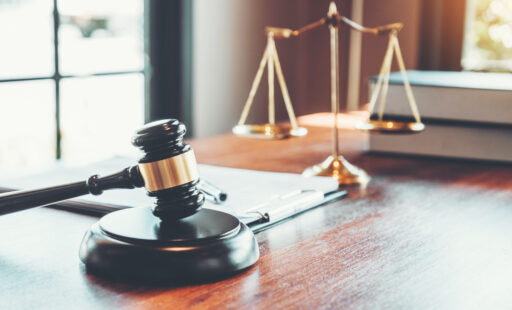 17. 03. 2023
One of the most frequently amended, criticised and interpreted parts of the Hungarian Code of Civil Procedure (HCCP) is the regime under which one can turn to the highest court in Hungary, currently called Curia (formerly the Supreme Court).
The Curia hears certain categories of cases without formal limitation, however, certain other categories of cases are admissible only if leave for extraordinary review is granted.
This latter category has generated significant excitement and attention, perhaps due to the fact that this concept was new when the HCCP entered into force in 2018 and because it has become an art form of its own to formulate a request for leave for review that is actually accepted by the Curia.
Under the HCCP, leave for review may be granted for three reasons:
(a) to ensure the unity or development of case-law,
(b) the particular importance or social significance of the legal question raised; or
(c) a preliminary ruling from the Court of Justice of the European Union is needed and the 2nd instance court failed to decide on this procedural issue.
In addition, the Curia must admit a case when there is a published decision after 2012 that is in clear legal contradiction with the case below to be reviewed.
All of these reasons have been debated and opined on by practitioners. In 2021, the Curia published a lengthy Opinion (1/2021. (VII. 12.) PKV) regarding the criteria for the admissibility of leave for review.
More recently, the Curia issued a seemingly minor, yet important additional guidance regarding the admissibility criteria for leaves for review (BH 2023.2.38). Thus, the Curia held that there must be a 'substantive connection' between the request for leave and the request for review: it must be exactly the same violation of law that is referenced in the request for leave and the request for review. Should such substantive connection be missing, the request for review will be dismissed.
The formalistic approach taken by the Curia reminds of the old adage that in litigation, and especially in leaves for review, every word counts.
By Petra Pataki and Dániel Dózsa