Rankings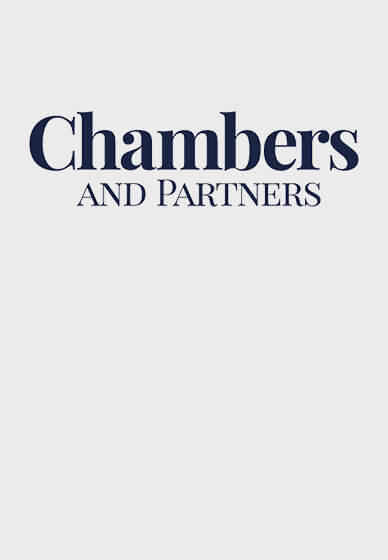 Chambers and Partners (Europe and Global)
Wojciech Sadowski
Dispute Resolution – Poland:
Band 4: 2022-2023
Band 2: 2012 – 2019
Band 3: 2009 – 2011
Up & coming – 2008

Dispute Resolution – Arbitration – Poland:
Band 2: 2023
Band 3: 2022 (Europe only)
Band 3: 2014 and 2017 – 2019

Sergiy Gryshko
Dispute Resolution: Domestic
Dispute Resolution: International
(Global only, 2021)

Dispute Resolution – Arbitration – Ukraine: Spotlight: 2023

Dalibor Valinčić
Dispute Resolution – Arbitration – Croatia:
Band 1: 2023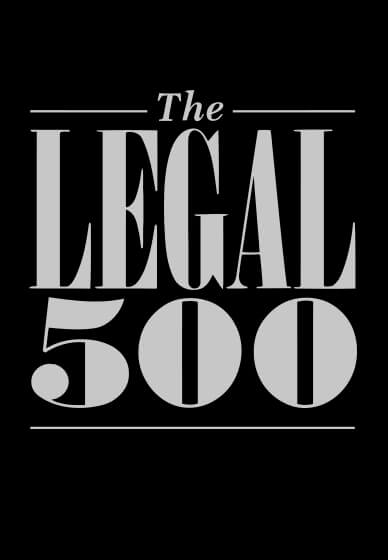 Legal 500
Wojciech Sadowski
Dispute Resolution – Poland:
Tier 1: 2014 – 2018
Tier 2 – 2010 and 2013
Tier 3 – 2009, 2011 and 2012

Dalibor Valinčić
Dispute Resolution – Croatia:
Leading Individual 2023

Queritius acknowledged in the
Firms to watch 2022 category

Queritius Poland ranked in 2023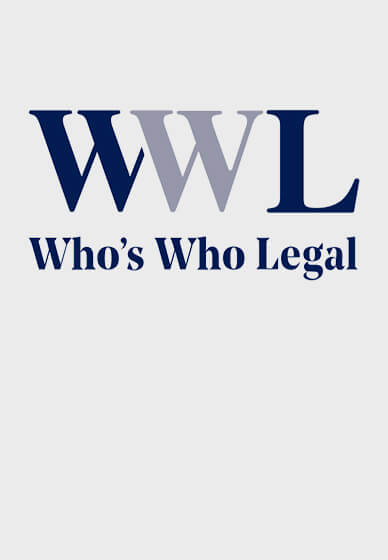 Who's Who Legal
International Arbitration
Wojciech Sadowski
Global Leader, 2015-2022
Thought Leader, 2023

Sergiy Gryshko
International Arbitration
Global Leader, 2022
Thought Leader, 2023

Dániel Dózsa
International Arbitration
Future Leader, 2022, 2023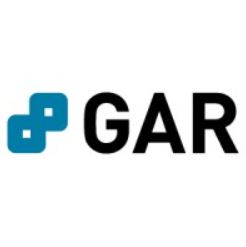 GAR 100
Queritius included in the 2022 ranking of the world's leading international arbitration practices

Queritius included in the 2023 ranking of the world's leading international arbitration practices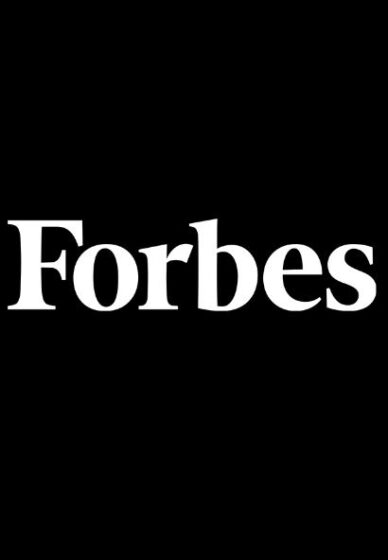 Forbes Poland
Queritius acknowledged in the
best Polish Law Firms 2022 directory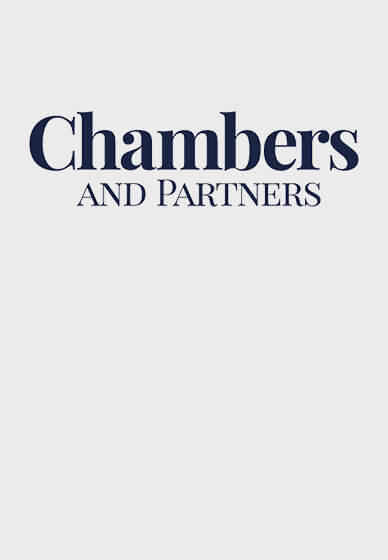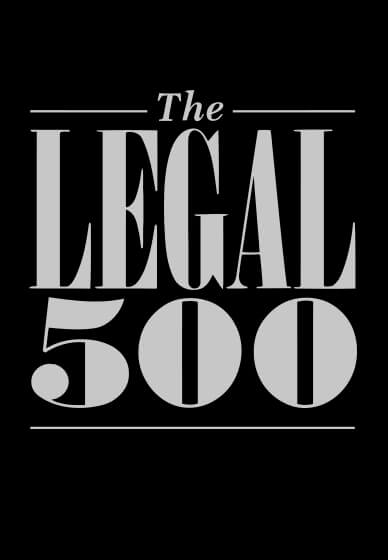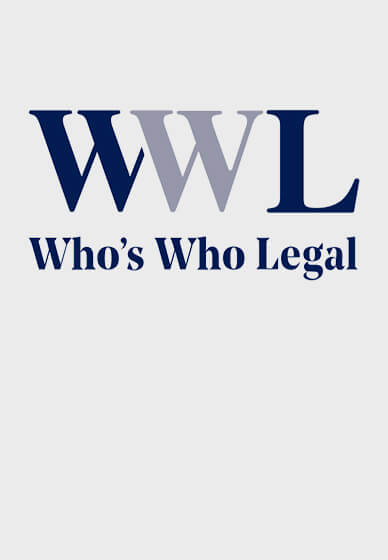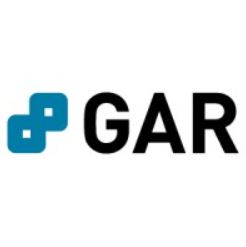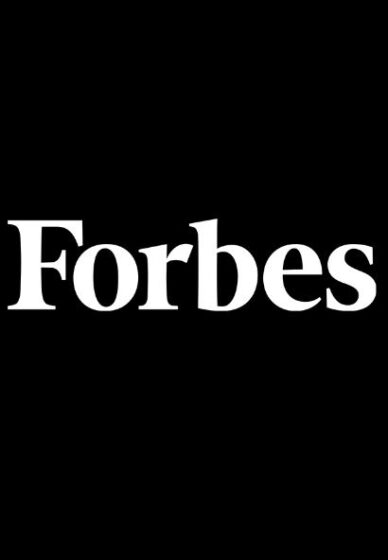 They write about us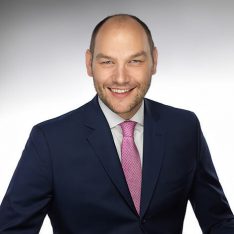 Chambers Global 2023
Wojciech has particular expertise in international disputes and international arbitration, and simply knows his way around in most international settings. He's knowledgeable, experienced and has excellent communication skills.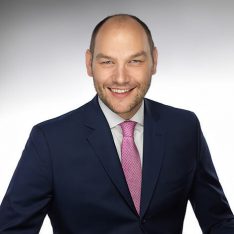 Chambers and Partners and Legal 500, 2016
Wojciech Sadowski is an expert in […] international dispute resolution. [He] is active in major litigation mandates.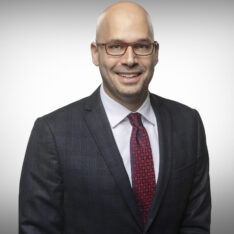 Legal 500 UK, 2021
Dániel Dózsa is amazing at cross examining witnesses, and has a thorough understanding of ECT case law.