Services
Our team is dedicated to providing the highest quality legal advice and services. Building on our unique East–West expertise and our extensive experience in international dispute resolution, we are setting new standards of excellence in the market.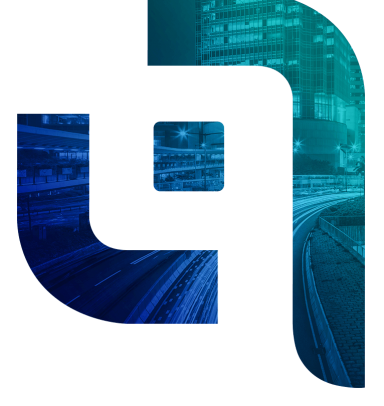 Our mission is to stand by our clients in their international disputes and to achieve the most favourable outcome in each matter – whether through dispute prevention, mediation, arbitration, commercial litigation, EU and ECHR litigation or other types of dispute resolution mechanisms and procedures. We vigorously represent our clients' interests and go the extra mile to deliver on our commitment.
Thanks to our senior-heavy team and efficient structure, we are able to offer real value for money through flexible fee arrangements.
We have close ties with top law firms in Eastern and Western Europe and beyond, which enables us to form ad hoc legal teams tailored to meet the specific needs of our clients.
Our fees
We provide top quality legal services on terms that are affordable to Central and Eastern European clients. We offer flexible, reasonable and predictable fee arrangements best suited to the specificities of the individual case. We are prepared to discuss and adopt alternative fee arrangements and take approaches driven by the business needs and expectations of our clients.
Write to us and describe the situation and we will prepare an offer tailored to your needs.
Contact