Lili Hanna Feher is joining Queritius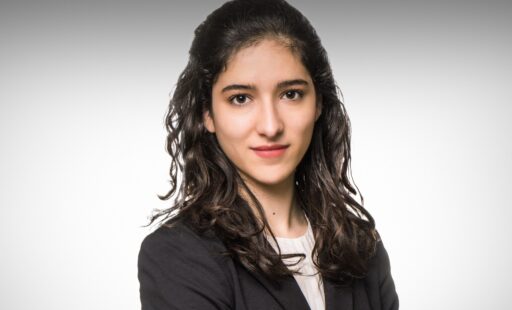 28. 04. 2023
We are delighted to share that Lili Hanna Feher is joining our Team as an Associate!
Lili is currently training to become a solicitor of England and Wales. She has experience involving both commercial and investment arbitrations and has previously worked on cases administered by VIAC, ICC, and the ICSID.
She resides in Vienna and will be supporting our Budapest office with private international law and international arbitration cases.
Welcome to the Team, Lili!
More about Lili: https://queritius.com/our-team/lili-hanna-feher/