Maria Paschou is joining Queritius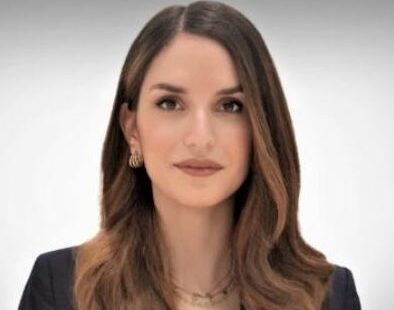 04. 09. 2023
We are over the moon because Maria Paschou is joining Queritius today!
Maria is a Greek-qualified lawyer with experience working on complex arbitration and litigation matters, ranging from investment treaty cases to contractual disputes across the construction, energy and natural resources, retail and consumer goods, and telecom sectors.
She is also a researcher at the Athens Public International Law Center (Athens PIL) and the Foreign Direct Investment (FDI) International Arbitration Moot Coach of the National & Capodistrian University of Athens Law School.
Maria, welcome to the Team!