We are growing!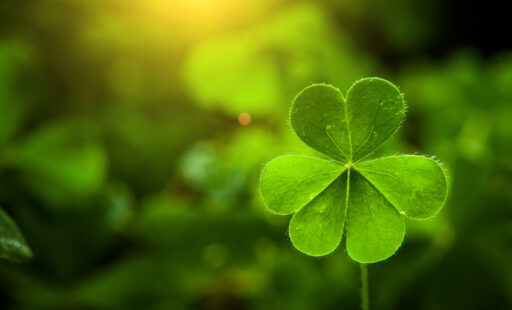 01. 01. 2021
Alicja Zielińska-Eisen joins us in Warsaw as Of Counsel.
Before joining Queritius, Alicja spent over ten years in a Magic Circle law firm in Warsaw, where she worked on a vast array of investment treaty and commercial arbitrations, as well as litigations, primarily in the banking and finance, real estate and infrastructure sectors.
In addition to her role at Queritius, Alicja is also an Academic Coordinator of the International Dispute Resolution LL.M. at Humboldt Universität zu Berlin and a Member of the Arbitration Commission of the ICC Poland and the Commission's working group on education and training in arbitration.
Alicja, welcome to the Team!