Litigation victory for the Association of Hungarian Electronic Broadcasters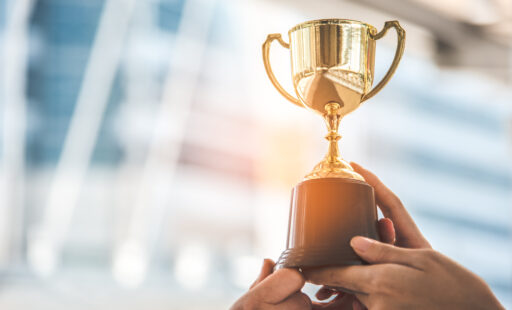 13. 01. 2023
Queritius Hungary has successfully represented MEME (the Association of Hungarian Electronic Broadcasters) and the interests of its members, all major media service providers, in litigation against the Hungarian Minister of Justice.
The judgment is nothing short of historic, considering it has been the very first of its kind and challenged the decision of the Minister approving the most significant change in the media market in relation to fees payable to collective right management associations.
The case was argued before the court by our of counsel Petra Pataki and our partner Daniel Dózsa.