New law targeting foreign investment in Belarus enters into force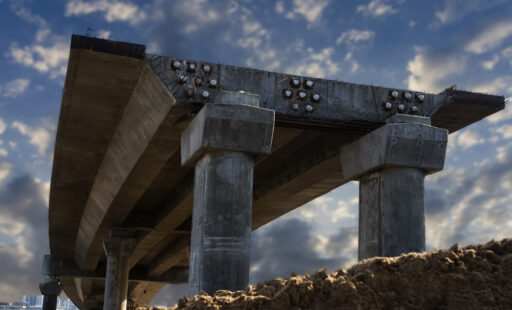 10. 01. 2023
On 6 January 2023 the laws "On seizure of property" and "On questions of placement under temporary external management" were published in Belarus, which introduce further restrictions to businesses with foreign investments.
Seizure of property
The law allows Belarusian authorities to seize property (including money and securities) owned in Belarus by foreign "unfriendly" states (the list was approved last year), persons from such states and their affiliates.
Key features:
property may be seized only as a reaction measure to "unfriendly" actions of foreign "unfriendly" states, persons from such states and their affiliates (by definition the scope of affected persons is very broad);
the law does not explain what "unfriendly" action means;
the affected owner may be compensated only if any compensation has been provided to Belarus and its persons as a result of "unfriendly" actions against them;
the decision about seizure of property will be made by the government, then approved by the court. This court decision may be appealed;
the court decision approving seizure of property may be enforced immediately without notifying the affected owner;
the Belarusian state becomes the owner of the seized property;
interim measures ordered by international arbitral tribunals or courts of "unfriendly" states do not constitute a ground to suspend the court proceedings in Belarus or the registration of ownership rights over seized property.
External management
The law allows Belarusian authorities to introduce temporary external management to commercial organizations, where property owners (stakeholders) are parties from foreign states.
Key features:
external management could be introduced (i) if management of a commercial organization is not in fact carried out; (ii) if an executive body makes economically unjustified actions which can result in termination of its activity, insolvency, liquidation or damages; (iii) in other cases upon the government's decision;
only commercial organizations may be subject to external management;
external management may be introduced for up to 18 months;
decision about introducing external management and appointing an external manager will be adopted by regional executive authorities;
an external manager will not have an authority to reorganize or liquidate the entity;
Undoubtedly, adoption of the said laws makes investment climate in Belarus even less attractive and carrying out business in the country becomes even more unpredictable. Belarus's potential actions under these laws may also be considered as a breach of its international obligations, e.g. not to expropriate investments without adequate and effective compensation. In such circumstances foreign investors may consider initiating ISDS proceedings to seek remedies at the international level.
By Alexey Pirozhkin and Dániel Dózsa