Marta Tazbir joins us as Marketing and Communication Manager.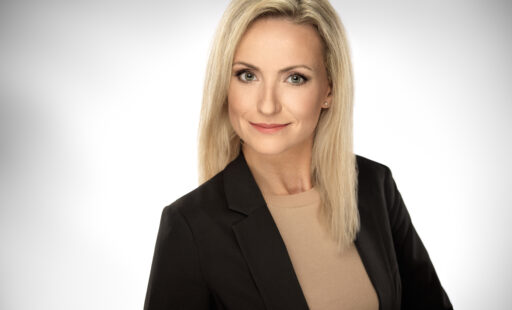 01. 09. 2021
Marta has many years of experience in various industry sectors as a marketing specialist. Before joining us, Marta was partly responsible for the co-creation and execution of a global marketing strategy in an international consulting firm.
Welcome to Queritius, Marta.