Lili Hanna Fehér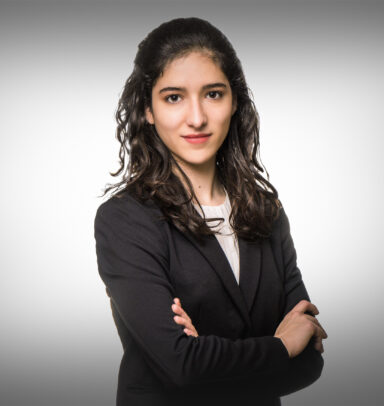 Languages
English
Spanish
Hungarian
Overview
Lili Hanna Fehér is an Associate at Queritius. She focuses on private international law and international arbitration.
Lili has experience involving both commercial and investment arbitrations and has previously worked on cases administered by the Vienna International Arbitration Centre (VIAC), the International Chamber of Commerce (ICC), and the International Centre for the Settlement of Investment Disputes (ICSID).
Lili is currently training to become a solicitor of England and Wales. She completed her LL.B. at University College London and holds an LL.M. in International Business Law from the Central European University in Vienna.
Load more
Arbitration
Publications
Education