Alexey Pirozhkin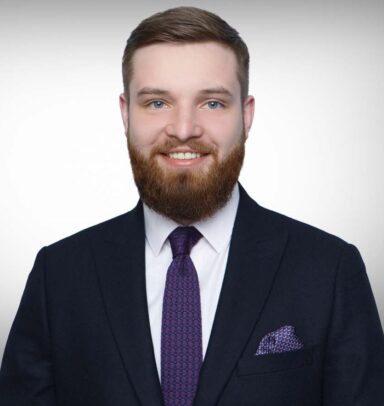 Languages
English
Belarusian
Russian
Overview
Alexey Pirozhkin is an Associate at Queritius. He focuses on international arbitration and cross-border litigation.
Alexey has more than 5 years of dispute-resolution experience at international law firms and an international judicial body.
He has experience participating in resolution of complex international disputes in, among others, the fields of construction, international trade, and pharmaceuticals under different arbitration rules, including SCC, VIAC, LCIA, CIETAC, The International Arbitration Court at the BelCCI.
During his LLM studies at Uppsala University (Sweden) Alexey worked as an intern at the Arbitration Institute of the Stockholm Chamber of Commerce. This experience allows him to understand how international disputes are managed from the institutional perspective and to use this knowledge for the best of the clients.
Load more
Arbitration
Publications
Education