Maria Paschou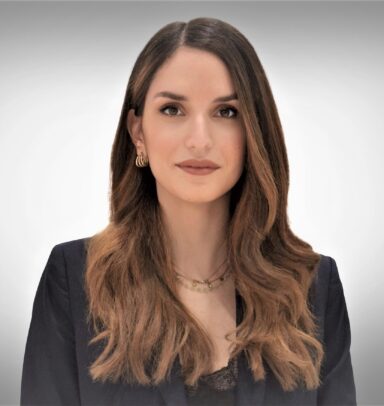 Overview
Maria Paschou is an Associate at Queritius. She is a Greek qualified lawyer with experience in international and domestic dispute settlement, focusing on international commercial and investment treaty arbitration.
Maria advises and represents corporations and states in international commercial arbitration and investor-state disputes. She has worked extensively on complex arbitration and litigation matters, ranging from investment treaty cases to contractual disputes across the construction, energy and natural resources, retail and consumer goods, and telecom sectors. On the advisory front, Maria has negotiated and drafted complex commercial contracts and has valuable experience in contract, corporate, IP/IT, and privacy law.
Maria is a researcher at the Athens Public International Law Center (Athens PIL) and the Foreign Direct Investment (FDI) International Arbitration Moot Coach of the National & Capodistrian University of Athens Law School. She holds an LLB from the Democritus University of Thrace, an LL.M. in Public International Law from the National & Capodistrian University of Athens, as well as an MIDS LL.M. in International Dispute Settlement from the University of Geneva and the Geneva Graduate Institute.
Load more
Arbitration
Litigation
Publications
Education