Queritius co-hosting the 4th edition of the SCC East-West Forum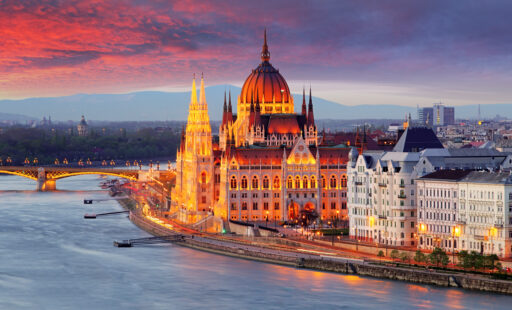 28. 08. 2023
The much-anticipated 4th edition of the SCC East-West Forum is approaching and we are proud to announce that Queritius will be co-hosting the event together with the SCC Arbitration Institute!
This year's event will be dedicated to a comprehensive analysis of the implications of EU sanctions in international disputes.

The event will take place on 28 September at 13.30-18.00 at the Budapest Bar Association, Szalay utca 7, Budapest.
You can find more information and the registration link HERE
We hope to see you there!