Queritius one of the sponsors of the Humboldt Dispute Resolution Conference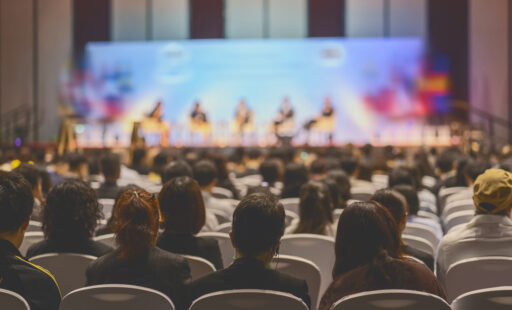 30. 08. 2023
The Humboldt Dispute Resolution Conference is taking place on 12 September at Humboldt-Universität zu Berlin and will aim to answer the question: 𝘌𝘧𝘧𝘪𝘤𝘪𝘦𝘯𝘤𝘺 𝘪𝘯 𝘈𝘳𝘣𝘪𝘵𝘳𝘢𝘵𝘪𝘰𝘯 𝘢𝘥 𝘋𝘪𝘴𝘱𝘶𝘵𝘦 𝘙𝘦𝘴𝘰𝘭𝘶𝘵𝘪𝘰𝘯: 𝘍𝘳𝘪𝘦𝘯𝘥 𝘰𝘳 𝘍𝘰𝘦?
Our of counsel, Alicja Zielinska-Eisen is one of the busy bees working on organizing the event and Queritius is proud to be one of the sponsors!
More information and registration: https://events.queritius.com/humboldt-dispute-resolution-conference-2023/
We hope you can join!