We are growing!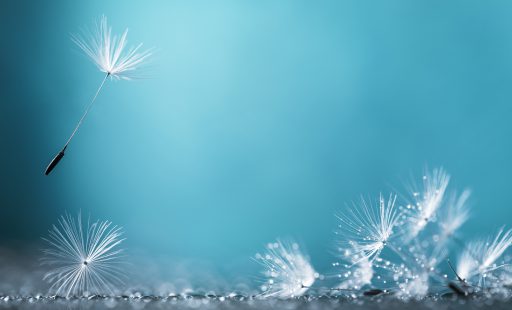 31. 08. 2020
Joanna Balcerzak joins as Warsaw Office Manager. Joanna has over 10 years of professional experience in international and leading national law firms, ranging from producing presentations, reports and materials for business meetings, maintaining calendars and tracking deadlines, establishing and managing documentation, database and case-management software data operations, collaboration with marketing in the organisation of diverse internal and external events and affairs, to management of accounts payable/receivable, support staff, technology and information systems, and monthly financial reporting.
Joanna completed her undergraduate studies at the Warsaw School of Economics and continued her education in the field of European Studies at the University of Warsaw.
Joanna, welcome to the Team!