We are growing!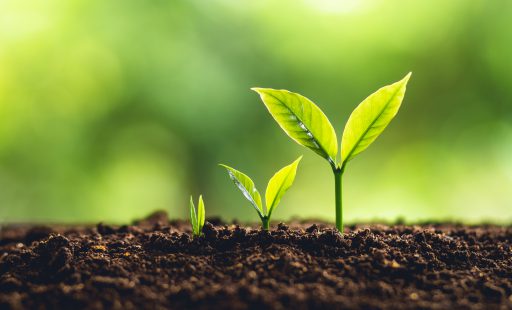 31. 08. 2020
Karolina Czarnecka joins us as Associate. She focuses on international arbitration and dispute settlement.
Before joining Queritius, Karolina worked in a leading global arbitration law firm in Paris, where she gained experience in large commercial and investment arbitration cases. She completed her LL.M. degree at Sciences Po, Paris, which focused on transnational arbitration and dispute settlement.
Karolina also acted in M&A and banking law matters, which she worked on in two big law firms in Warsaw.
Karolina is currently pursuing her PhD degree at University of Warsaw, focusing her thesis on business and human rights arbitration.
Karolina, welcome to the Team!