We are hiring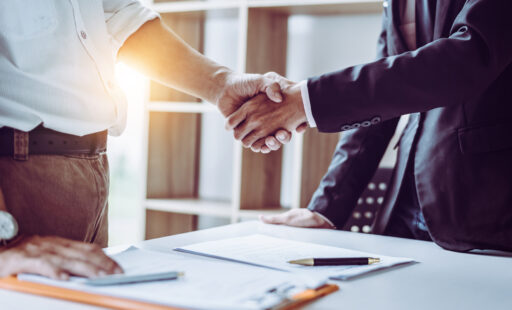 10. 03. 2022
📣 МИ НАЙМАЄМО!
Associate / Штатний юрист

Оголошення для юристів, які постраждали від війни в Україні, які знаходяться в Польщі.

Queritius найме юриста або юристку зі знанням законодавства України. Ми пропонуємо роботу у Варшаві або онлайн, як відрядження в українську юридичну фірму або постійно. Деталі узгоджуються.

Ми не вимагаємо знання польської мови чи законодавства. Нам потрібна відкритість і бажання працювати, добре знання англійської мови та міжнародних механізмів вирішення спорів.

📧 Будь ласка, надсилайте свої заявки зі своєю біографією англійською мовою на адресу info@queritius.com з текстом – Рекрутинг / Україна в заголовку.
---
📣 WE ARE HIRING!
Associate / Staff lawyer

Announcement for lawyers affected by the war in Ukraine and located in Poland.

Queritius will hire a lawyer with knowledge of Ukrainian law. We offer work in Warsaw or online, as a secondment from a Ukrainian law firm or on a permanent basis. Details to be agreed.

We do not require knowledge of Polish language or law. We expect an open mind and eagerness to work, as well as good command of English and familiarity with international dispute resolution mechanisms.

📧 Please send your application with bio in English to info@queritius.com with the subject line – Recruitment / Ukraine.