Alexey Pirozhkin is joining the team!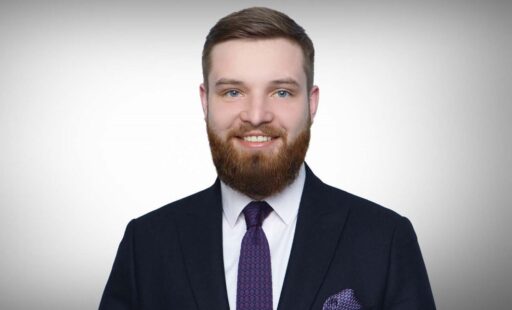 07. 08. 2022
We are very excited to announce that Alexey Pirozhkin is joining our Team as an Associate!
Alexey is a legal practitioner from Belarus, currently residing in Poland. He has more than 5 years of dispute-resolution experience at international law firms and an international judicial body and focuses on international arbitration and cross-border litigation.
With his arrival, Queritius broadens its offering as a multinational and multijurisdictional firm and responds to the recent relocation of Belarussian businesses to the CEE region.
Welcome to the Team, Alexey! 🙌