Anna Shvetsova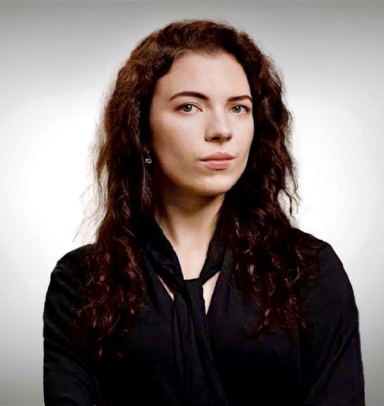 Bar admissions
Achievements
Languages
Ukrainian
English
French
Russian
Overview
Anna Shvetsova is an Associate at Queritius' Kyiv office.
She focuses on national litigation, commercial litigation, and international arbitration. Anna started her career in the legal sphere two and a half years ago and has obtained wide experience in numerous fields of commercial law. Before joining Queritius, Anna worked in a leading Ukrainian law firm.
Anna is responsible for providing professional assistance to clients in all matters of national and cross-border litigation, as well as international arbitration.
Load more
Acting for multinational banks in a series of court proceedings in the recovery of loans rendered to Ukrainian financial institutions.
Advising a global construction company on commercial disputes with Ukrainian contractors.
Advising Danish investors on matters of Ukrainian commercial law regarding the construction of plants.
Preparing legal memoranda for the leading UK law firm on Ukrainian criminal law applicable to the dispute between a large Ukrainian commercial energy operator and a Ukrainian state enterprise.
Load more
M in General Law, King's College London, 2023
BA in Law, National University of Kyiv-Mohyla Academy, 2021
Load more