Yaroslav Brych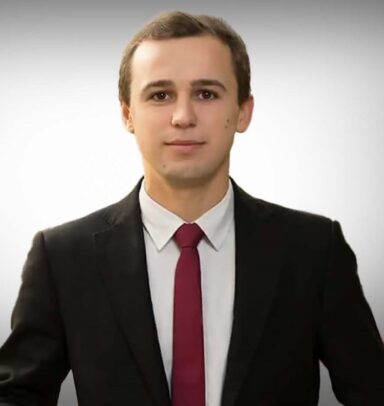 Languages
Ukrainian
English
Russian
Overview
Yaroslav Brych is an Associate at Queritius, and an attorney-at-law admitted to the bar in Ukraine.
He focuses on national litigation, commercial matters, private international law, and international arbitration. He assists clients in commercial, insolvency, corporate, banking and finance, real estate, land, administrative, and labour law issues.
Yaroslav worked for the highest judicial body in Ukraine for 2.5 years and uses this experience to assist clients in all matters of national and cross-border litigation.
Yaroslav also collaborated with the World Bank on the project "Unlocking judicial constraints to the finance sector. Caseload and efficiency analysis". The project focused on specific bottlenecks to the resolution of financial disputes and covered institutional and procedural problems related to court and enforcement proceedings in Ukraine.
Yaroslav has more than 6 years of professional experience.
Load more
Arbitration
Litigation
Education